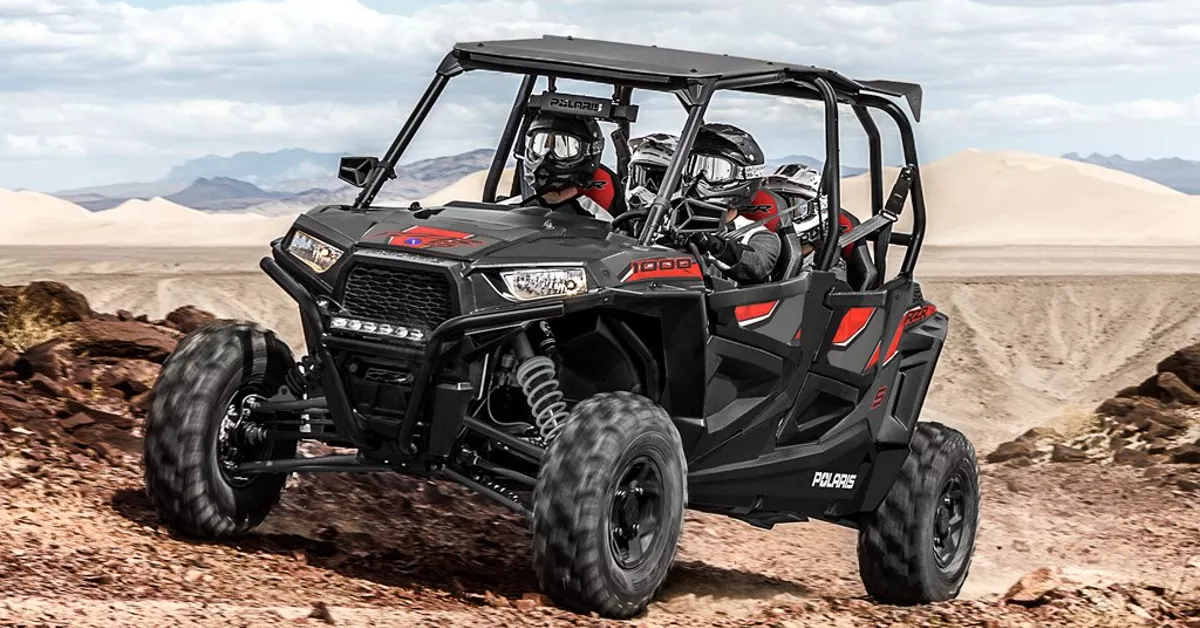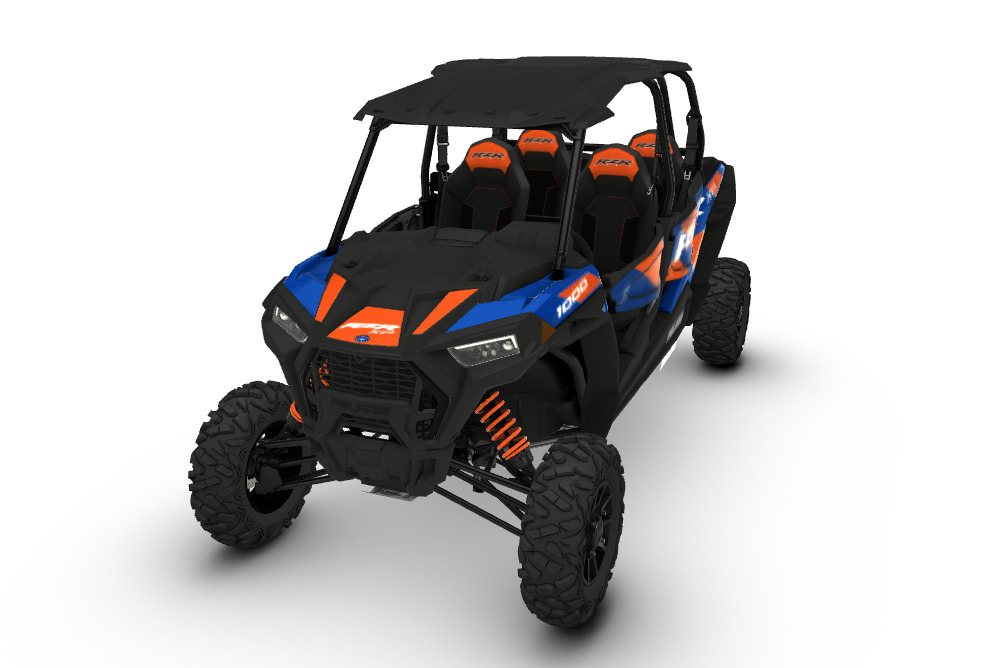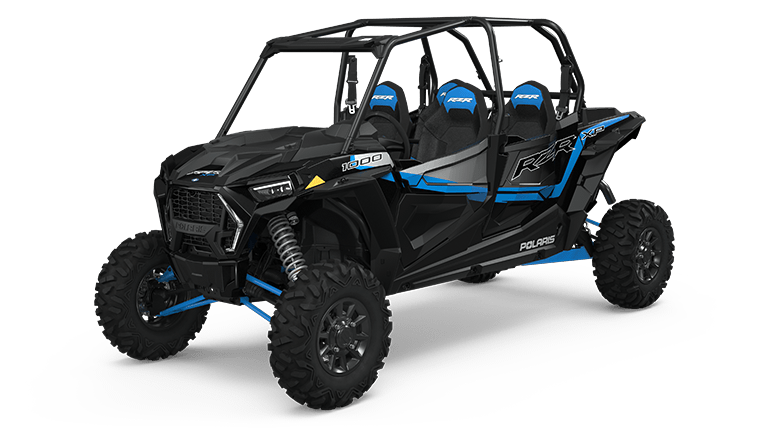 Fear no terrain. The RZR S dual A-arm suspension sets the benchmark for off-road superiority, and it remains the one to beat. Engineered for trail domination, with more than 13.2″ of travel and a whopping 12.5″ of ground clearance, this legendary suspension obliterates rough terrain while delivering unrelenting control.
Most Popular among Trail Enthusiasts
The Polaris RZR is the most sought-after SxS UTV in the world.
Roof Included!
Protection from the elements above.
Trailer

& Helmets Included

Windshield Available*

Advance Reservation Required
Equipment Specs
Seats 4 Passengers
100 HP ProStar 999cc Engine
Automaic PVT P/R/N/L/H
AWD/2WD
Electric Power Steering
139″ Long x 60″ Wide x 72″ Tall
Weighs about 1,506lb
9.5 Gal Fuel Tank
12.5" Ground Clearance
Fox Podium X Shocks
13.2 Wheel Travel
27" Tires
2 Available
Rental Rates
January 1st – May 25th 
1st Day – $310
Each Additional Day $160
May 26th – August 21st 
1st Day – $340
Each Additional Day $190
August 22nd – December 31st
1st Day – $310
Each Additional Day $160
Security Deposit Required to Rent
Weekend Special
$470
Friday evening to Monday morning
Rental Terms
Requires ½ down to reserve equipment.
Must be at least 25 years old and have a valid credit card to rent.
Taxes, insurance, security deposit and *optional accessories extra.
Color & style packages vary and are subject to availability.
additinoal terms and condtions apply, see rental agreement for details.